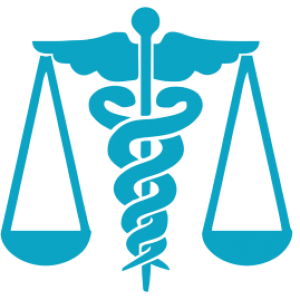 Manavi is India's leading Healthcare Consultancy Having Presence In 4+ States 27+ Districts & 7+ Sub Districts. MANAVI provides Expert MedicoLegal consultants to the Doctor, Hospital, Law Firm, and Legal Communities Nationwide. We have experience of more than Two Decades of MedicoLegal consultancy which also includes experience of Hospital Management as RGJAY/MJPJAY, NABH with Insurance Sector.
MANAVI Medico legal consultancy is,
24+ Years of experience with medico legal cases.

Owned, operated and managed by an expert medicolegal consultant and Medical practioner

With medical expertise for complex medico-legal cases.
MANAVI Medico Legal Consultancy assists determining the validity of your case. An experienced medico legal consultant will review the facts, offering an insight only a medical professional can provide.